1. Always pay attention to keeping the length of the candle wick at 5-8 mm. Trimming the candle wick can help the candle burn evenly and prevent black smoke from burning and smoke from the candle cup.
2. Make sure that the candle is not burning. The wind will make the candle burn unevenly, and even reduce the life of the candle.
3. Try to make the candle burn more than 2 small inches at a time, but not more than 4 small inches. If you want to burn long inches, extinguish the candle every 4 small inches. candle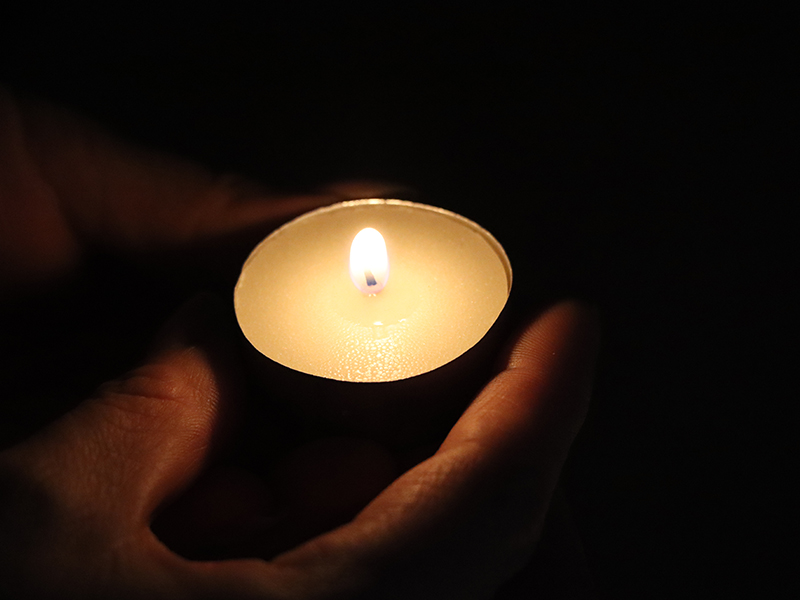 4. Do not blow out the candle with your mouth! This will not only damage the candle, but also generate black smoke, turning the wonderful aroma of the scented candle into a smoke.
5. You can use a candle extinguishing cover or candle cover to extinguish the candle, or use the candle extinguishing tool to immerse the candle wick in wax oil. Please stop burning when the candle is less than 2cm.
6. Freeze for a few hours before burning the candle, burning slower.
Hebei Huaming Laye Limited Company
Business Type:Manufacturer
Product Range:Paper Boxes , Paper Boxes , Chandeliers & Pendant Lights
Products/Service:Pillar Candles , Glass Candles , Scented Candles , Birthday Candles , Led Candles , Art Candles
Certificate:BSCI , ISO9001 , CE , FDA , MSDS , RoHS
Company Address:Room 1308,Gelan Business Building ,NO.256 Xisanzhuang Street, Shijiazhuang, Hebei, China


Previous: Is there any harm in long-term use of aromatherapy? Are scented candles harmful?