Usually, when you have a birthday, there will be a lot of candles in the cake. Don't leave it behind. You can use it like this.
The general dry battery, the method of avoiding frequent leakage and preventing leakage is to apply a thin layer of wax on the negative electrode of the battery and store it in a dry and ventilated place.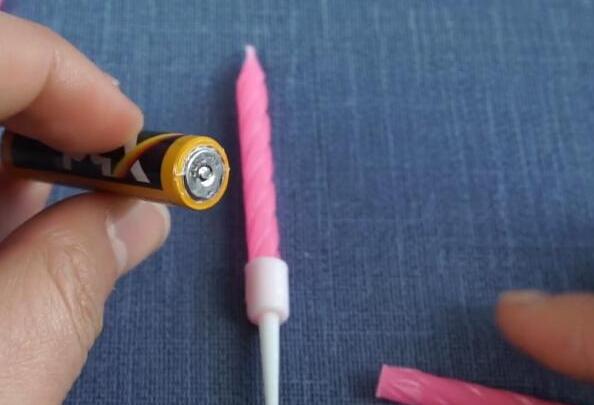 Wax coating strengthens the sealing effect at the seal of some cans
There are screws in the house or screws on the toy. If it is rusted for a long time, we can drop a few drops of wax on it. The surface of the protective screw with wax will not oxidize with the water vapor in the air.