[Abstract] Egloo is a family gadget that uses candles to conduct heat. It can be used to ensure the temperature of dishes and hot drinks, and it can also warm hands or something outdoors.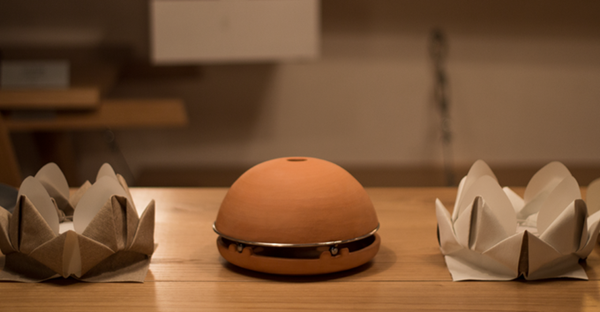 Tencent Digital (Linda) didn't know that you didn't experience this kind of situation: you just left your cool dish. If it is a city where there is no heating in winter, this situation is more common.
The best food is hard and you have to use the microwave oven to heat it before you can even go to the table. The taste can be much worse.
But can't you keep an induction cooker on the table?
I found an artifact when visiting the website and instantly got new skills!
Look at what is under the plate?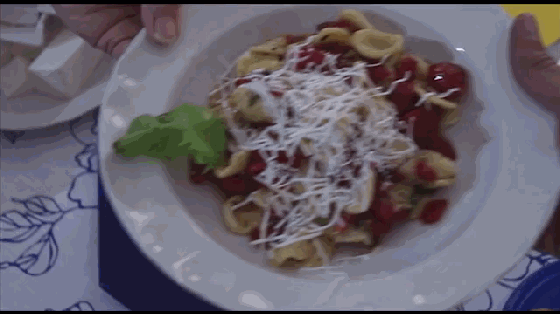 It is called Egloo, is it what "desktop warm baby"?
No, Egloo is completely powerless and environmentally friendly. Its heat source must have been guessed. Right! Is the candle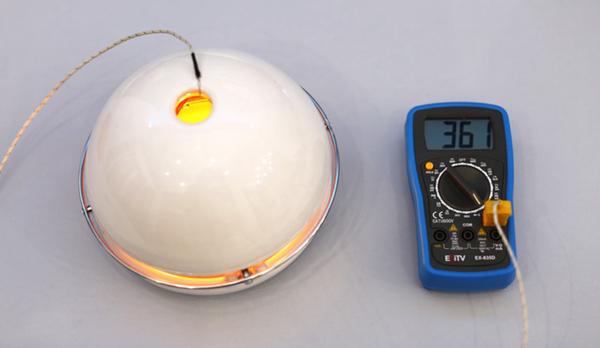 As long as three small round candles, about five minutes later, Egloo will slowly heat up and pass to the entire shell, the temperature is about 30 to 50 degrees Celsius.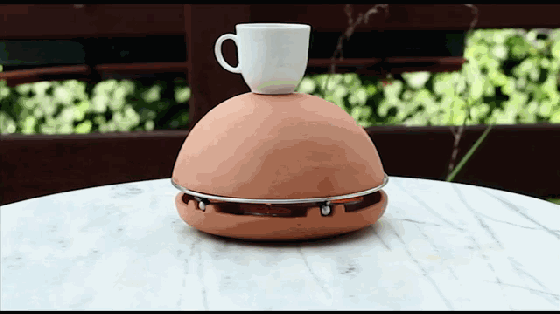 In addition to being a natural dish and hot beverage warmer, Egloo can also warm his hands while camping at home or in the open air. After applying nail polish, he can also use it to speed up the drying of nail polish; he can even put the orange peel on top to become a natural one. Family aromatherapy instrument.
Egloo seems to be simple, but in fact it takes a lot of thought in the design.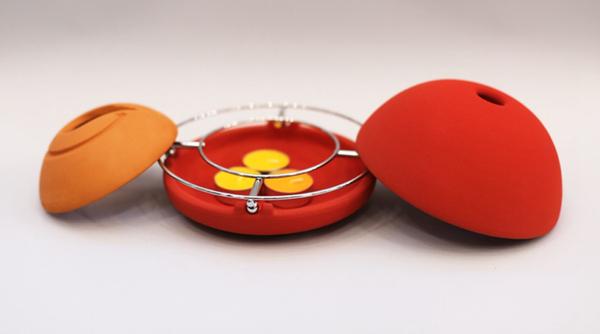 It consists of four parts: base, grill and two domes. The size of the bottom opening and the round hole at the top have been tested several times to ensure good air flow and thermal insulation.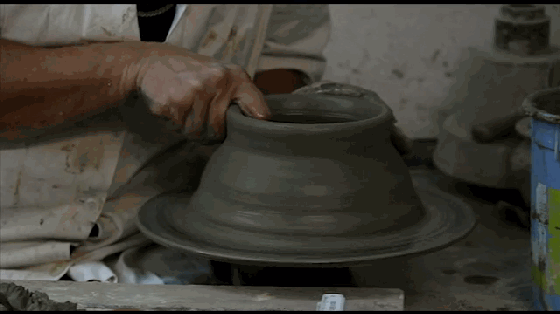 Another highlight of the design is the inner dome of clay, which is completely hand-made, with high temperature resistance and good thermal conductivity. The 3D printed exterior dome ensures that Egloo is not too hot and prevents accidents such as burns.
Natural, and energy saving, this is the advantage of Egloo compared to electric warmers. You know, three round candles can provide about 5 hours of heat, and the cost of candles is still very low.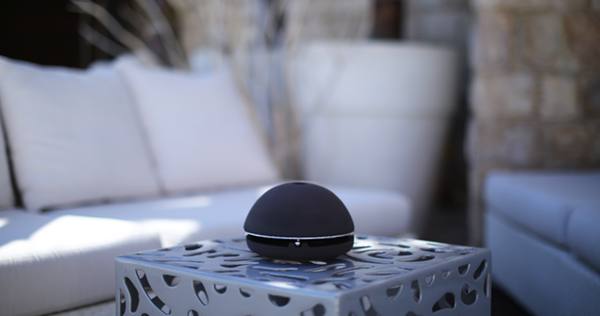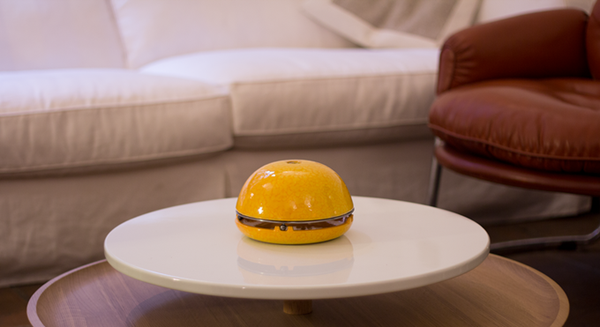 At the same time, it also has a variety of color styles, such as red, blue, beige, black and bright black white, etc., is also a good trinkets at home.
Egloo's price is starting from 50 euros (about 365 yuan), and it is reasonable to have a functional family gadget.