Wax solid lighting products are usually made into a cylindrical shape with a cotton yarn core, called a candle core, which is lit to light up. The appearance of ordinary craft candles is cylindrical, solid, milky white. No matter what kind of candle is smooth, it is hard to dissolve in water and has a lower density than water.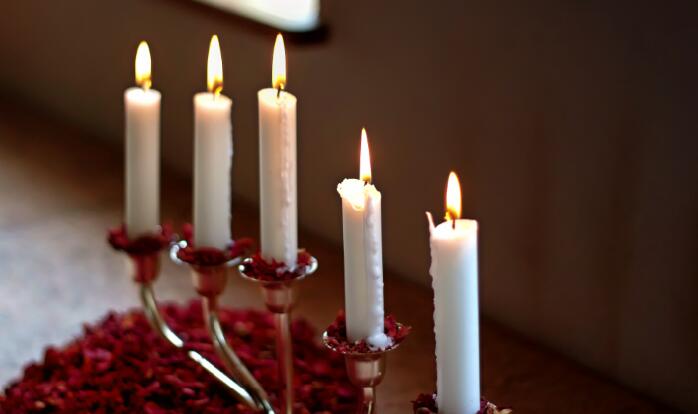 Craft candles are often paired with candlesticks for decorative purposes. In addition, some containers can also serve as candlesticks, such as glassware with floating wax, a small incense burner with smoked essential oils, and treated bamboo tubes. In addition to serving candles at present, candlesticks are more often used as part of home furnishings.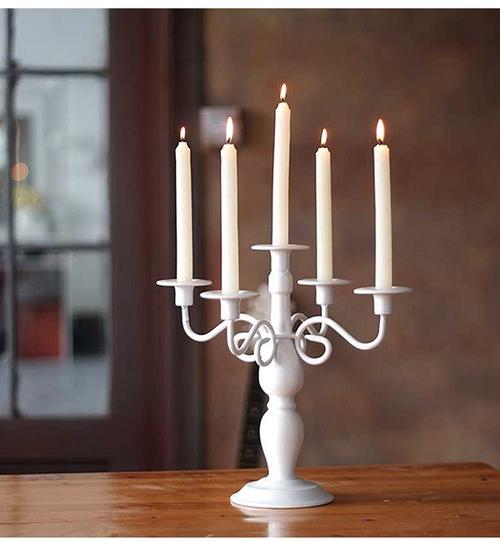 There are many types of craft candles. According to the purpose, they can be divided into two categories: daily lighting candles (common candles) and craft candles (special use candles). Lighting candles are relatively simple, generally white rod candles. There are many types of craft candles. First, they can be divided into two types: jelly craft candles and aromatherapy craft candles. Generally, various colors (such as
Birthday Candles
) are displayed due to the addition of ingredients, and the shapes are also made into various forms (such as spirals, numbers, etc.), which can integrate novelty, decoration, ornamentality and functionality.